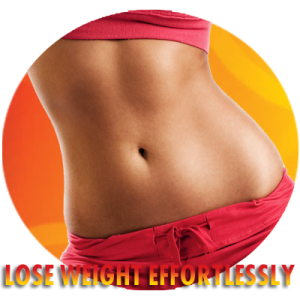 Why Fit? Because You Deserve It!
FIT Bodywrap is the only dual action infrared heat wrap on the market and been scientifically proven to help you reduce fat, lose weight, and look and feel your best! It provides greater results than a high-impact cardiovascular exercise and its infrared rays have been used to treat everything from muscle spasms, joint stiffness, ear nose and throat conditions, Rheumatoid Arthritis and even cancer!
Burn 1000's of calories!  Reduce Body Fat!
Lose Inches!  Effortlessly!
What Can FIT Bodywrap Do For You?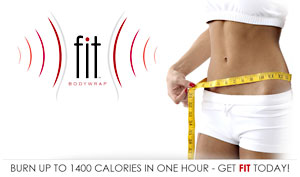 You will watch the inches melt away while watching TV, reading a book, or taking a nap.
You will burn more calories over a 60 minute session than you would by running in a marathon.
You will see how affordable beauty can be!
Customize And Control Your Experience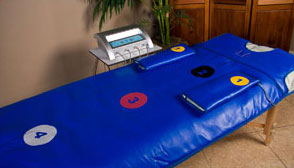 No Tanning Attendant Is Required For Your Session
Adjust Your FIT Bodywrap Temperature In 1 Degree Increments Up To 140 Degrees
Customize Your Experience By Controlling 4 Independent Heat Zone